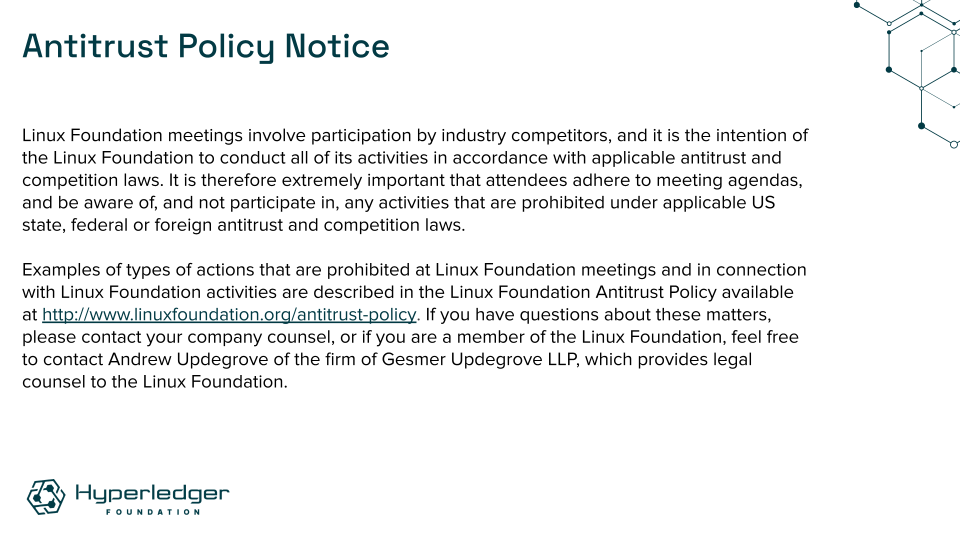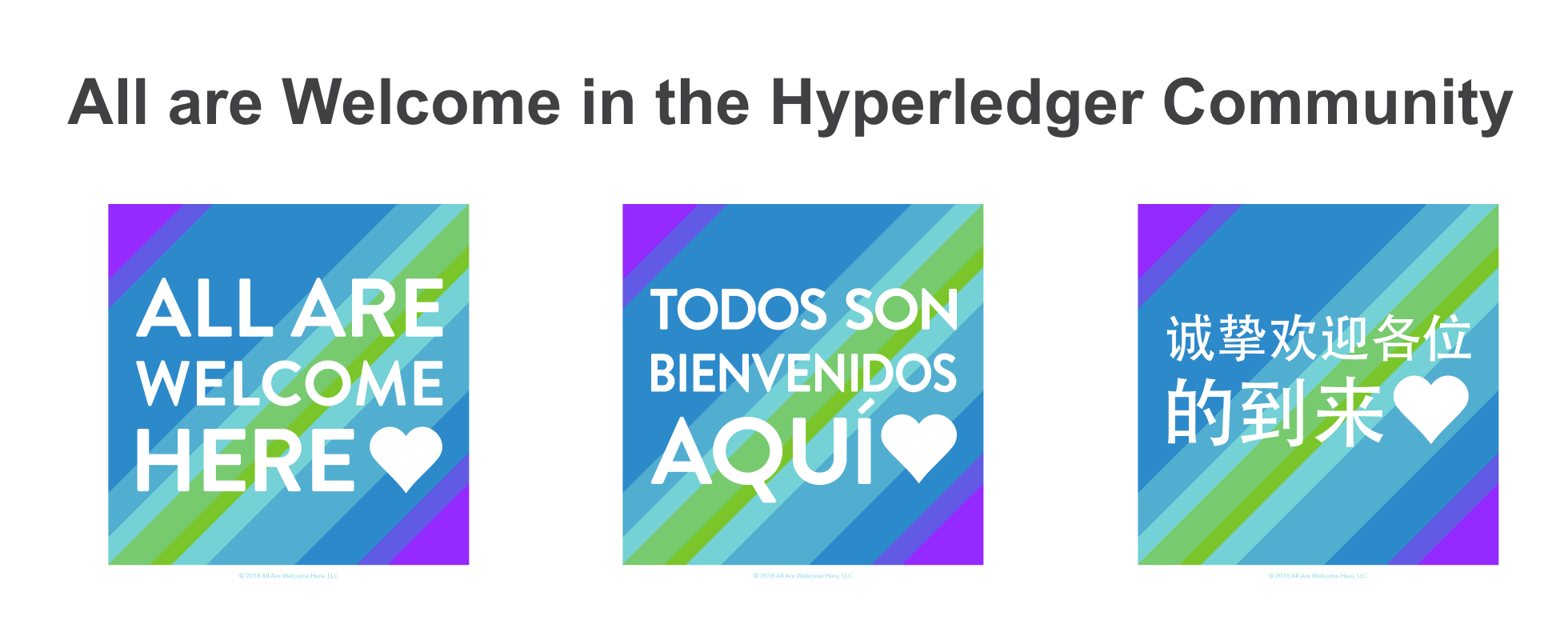 Hyperledger is committed to creating a safe and welcoming community for all. For more information please visit our Code of Conduct: Hyperledger Code of Conduct
Announcements
Quarterly reports
Past due reports
2023 Q1 Hyperledger Transact (due 23 Feb 2023)

Waiting on list of maintainers from Shawn to determine if they want to move project to Dormant
Peter volunteered to open issue and pull request stating that the work is being moved to libsawtooth (opened on April 4, 2023)
No update on issue or pull request as of April 11, 2023
Arun reached out directly to Andrea and Shawn regarding the pull request, and it has since been merged
Daniela will reach out to Shawn about status and moving to EOL.
Shawn would like to move the project to Dormant state (see decision below).

2023 Q2 Hyperledger Sawtooth (due 27 Apr 2023)

Sawtooth contributors had a meeting on 26th April, a day before the due date for the quarterly report. The team is experimenting new ways of working to increase the contributor base.
James Barry will be submitting the Q2 2023 report.
James has put up a draft for internal project team's review before sending it over to the TOC.
Upcoming reports
2023 Q2 Hyperledger Iroha (due 11 May 2023)
Discussion
Recordings
Attended by
Arnaud J Le Hors
Arun S M
Bobbi Muscara
David Enyeart
Jim Zhang
Marcus Brandenburger
Peter Somogyvari
Ramakrishna V
Stephen Curran
Timo Glastra
Tracy Kuhrt
---